Chartered Physiotherapists
Specialists in Musculoskeletal Physiotherapy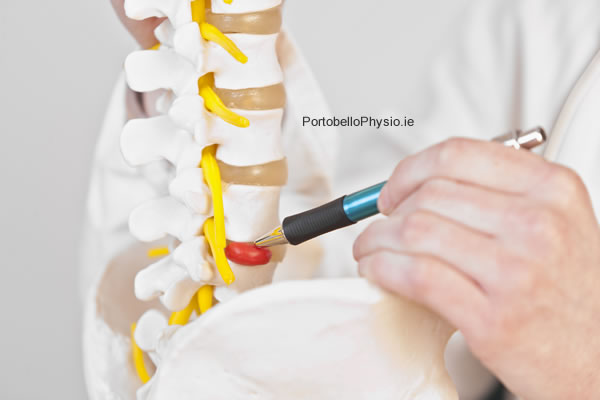 This is a form of decompression therapy performed on the spine to reduce pressure on injured or bulging discs by stretching out the spine and its attaching ligaments and muscles. It acts to increase the distance between the vertebral bodies where the discs lie. Spinal traction has been proven to be effective in relieving acute disc pain.
Ready to take the next step?
Learn more about our Patient-Centered Approach to Care or schedule a new patient consultation.