Chartered Physiotherapists
Specialists in Musculoskeletal Physiotherapy
COVID-19 – CLINIC RE-OPENING
We will reopen on 18th May to provide essential physiotherapy treatment in accordance with the Irish Governments guidelines published on 4th May. Face to face in-clinic appointments are available for those who DO NOT meet the following criteria:
Confirmed diagnosis of Covid-19,
Awaiting a Covid test result
In contact with a confirmed case of Covid-19 within the last 14 days
Displaying symptoms of Covid-19 ( Fever, dry Cough, Temperature or shortness of breath)
We will continue to offer Telehealth online consultations for those people who are self-isolating, cocooning or who have a confirmed or suspected diagnosis of Covid-19. In accordance with Covid-19 infection control and avoidance measures we are implementing social distancing measures, PPE and strict sanitising within the clinic.
Portobello Physiotherapy Clinic
Portobello Physiotherapy Clinic is centrally located in the heart of Portobello, off Harrington Street and close to Heytesbury Street in Dublin 8.
36 Lennox Street,
Portobello,
Dublin 8,
Ireland
Phone: 01 476 3330 and 01 476 3331
Fax: 01 476 3326
Email: info@portobellophysio.ie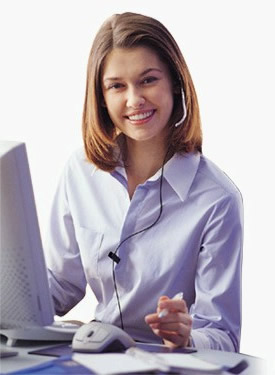 Ample disc parking is available outside the clinic and in the sourrounding area.
The clinic is well served by public transport, buses 9, 15, 15A, 15B, 15E, 15F,16, 16A, 74, 74A, 83, 122 and Luas (Charlemont or Harcourt stations). A dublinbike station is located at Portobello Harbour, only a short distance from the clinic.
Clinic rooms are on the ground floor and in the basement making them wheelchair accessible. There is an exercise room in the basement where Pilates classes are held and a room equipped as a mini gym, for rehabilitation and assessment purposes.
Ready to take the next step?
Learn more about our Patient-Centered Approach to Care or schedule a new patient consultation.