Chartered Physiotherapists
Specialists in Musculoskeletal Physiotherapy
Portobello Physiotherapy
Our Team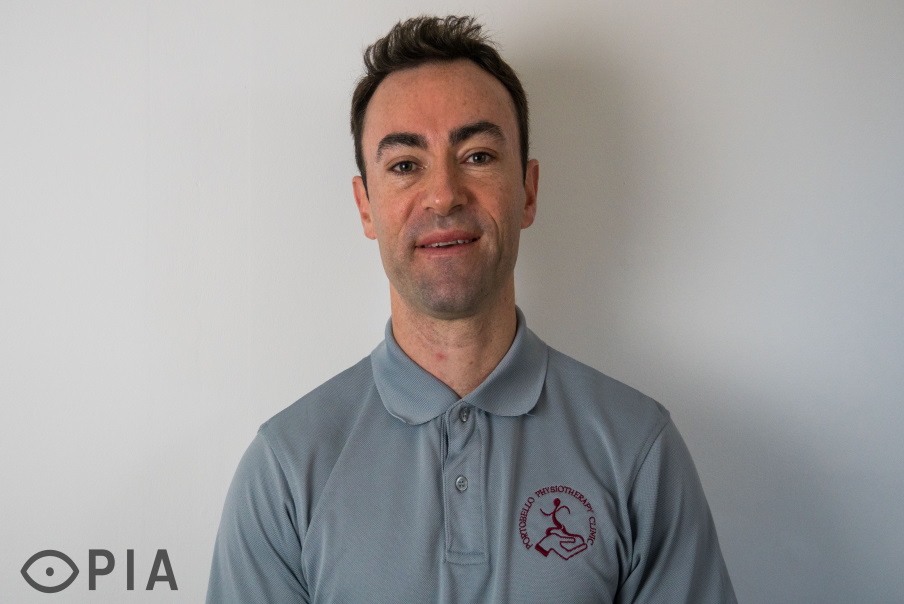 David O'Connell
MISCP, MSc Physiotherapy, Certified Strength & Conditioning Specialist
Graduated from Queen Margaret University in Edinburgh. Has worked in several private practice clinics in both Ireland and the U.K. Has a wide range of experience working with a number of sports and governing bodies at elite level including the FAI, Tennis Ireland, Federation Cup, Dublin Hurling, Killester Basketball and Division 1 Scottish Rugby. He is currently Head Physiotherapist for the Dublin Institute of Technology Elite Sports Scholarship Athlete Program. Additional post-graduate training includes Dry Needling Techniques, Spinal Manipulation, Functional Movement Screening, Kinesio Taping and Advanced Emergency On Field Care. David played professional tennis, representing Ireland in the Davis Cup. One of his main areas of clinical interest is exercise rehabilitation and he is a member of both the National Strength and Conditioning Association and the Chartered Physiotherapists in Sport and Exercise Medicine.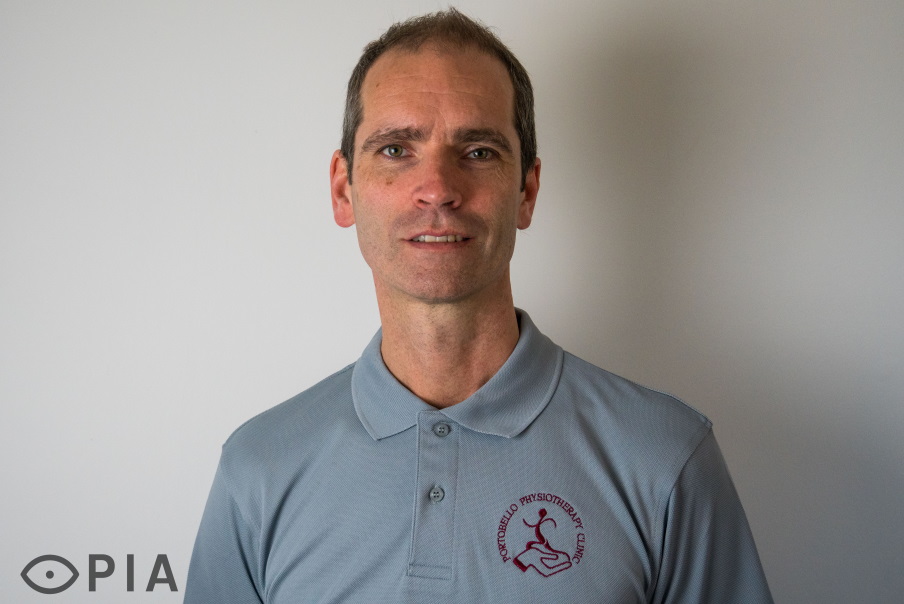 Derek Ryan
MISCP, MSc Physiotherapy, Certified Strength & Conditioning Specialist
Derek qualified from Salford University in 2006. He has interests in Sports Specific Rehabilitation, Movement Dysfunction, Pre and Post-surgery Rehabilitation in addition to being a Certified Strength & Conditioning Specialist. Derek is a former Professional Squash Player, having competed on the PSA World Tour for 12 years where he reached a high of No.7 in the World Rankings. Derek is the Lead Physiotherapist and Medical Co-ordinator for the Professional Squash Association. He has previously worked as Physiotherapist for the Dublin Senior Camogie Team and currently works with a variety of athletes from Golf, Tennis, Squash, Triathlon and GAA.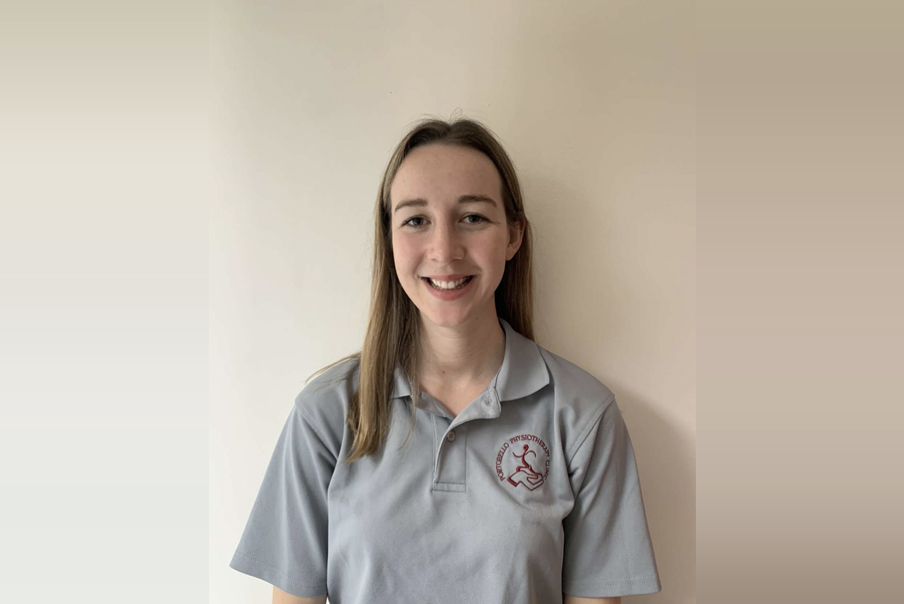 Caitlín McDonald
MISCP, BSc (Hons) in Physiotherapy: University College Dublin
Caitlin is a Chartered Physiotherapist and graduate of University College Dublin. She has experience working in the areas of musculoskeletal pain and sports related injury. Additional post-graduate training includes Dry Needling Techniques and Sports Coaching certifications. Alongside Caitlin's private practice commitments, she is currently undertaking a PhD in stroke rehabilitation at University College Dublin. As a competitive runner and ex-international triathlete Caitlin's main area of clinical interest is exercise rehabilitation in the treatment of sports-related injuries as well as other common musculoskeletal problems.
Flavia Moscardini
MISCP, BSc Physiotherapy, MSc Morphological Science: University of Franca Brazil.
Flávia is a Chartered Physiotherapist who graduated with a BSc in Physiotherapy in 2009 from the University of Franca, Brazil. She specialises in the treatment of musculoskeletal disorders and has a wealth of experience working in private practice both in Ireland and Brazil. She is certified in a number of physiotherapeutic treatments and her treatment repertoire includes manual techniques, exercise prescription and neurokinetic therapy. Before coming to Ireland, Flávia practiced physiotherapy in Brazil specialising in musculoskeletal related pain, ergonomic assessment and clinical pilates. Since relocating to Ireland she has worked solely in private practice treating sports injuries and musculoskeletal related pain.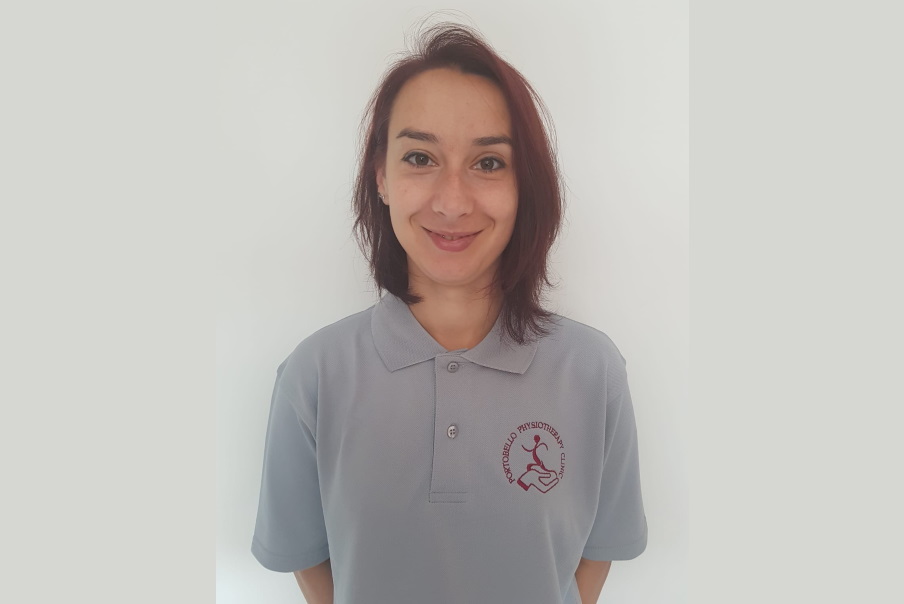 Andreea Cristina Hedes
Sports Massage Therapist & Pilates Instructor
Andreea Cristina Hedes is a professional sports massage therapist and a Pilates instructor. She trained in Dublin, successfully achieving Level 3 and Level 4 ITEC sports massage therapy certificates and Level 1 and 2 Pilates mat instructor certificates with Bodyfirm Pilates, Dublin. She works with a wide variety of clients, ranging from the elite level athlete to the everyday office worker and has gained extensive experience working in a number of gyms throughout Dublin.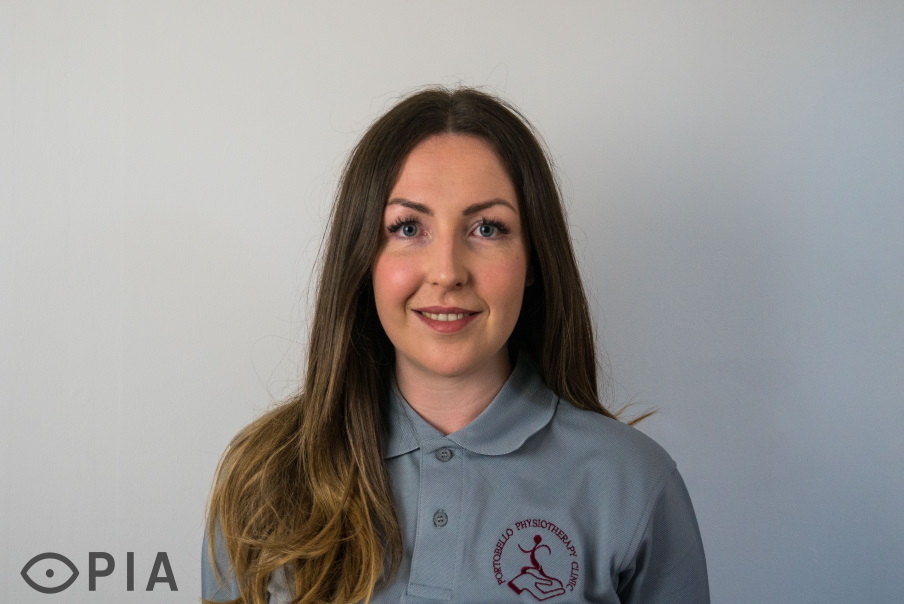 Sinead Cloherty
Sinead Cloherty – Nutritionist & Health Coach
Sinead graduated from the College of Naturopathic Medicine in 2016 with a Diploma in Nutritional Therapy. She specialises in weight loss for busy professional women. Having worked in the corporate world previously she knows how difficult it can be to keep your health in check. Her approach is realistic, sustainable and enjoyable and delivered through personalised meal plans and one to one coaching both in clinic and online.
Ready to take the next step?
Learn more about our Patient-Centered Approach to Care or schedule a new patient consultation.