Chartered Physiotherapists
Specialists in Musculoskeletal Physiotherapy
Corporate Physiotherapy Services
'Next to the flu, back pain is the number one reason for lost time at work'
It is well recognised and proven that getting employees back to work sooner following injury is better for their health and significantly reduces the risk of developing long term disability.
At Portobello Physiotherapy we provide expert advice and onsite physiotherapy services to Dublin businesses helping to keep their workforce healthy and on the move.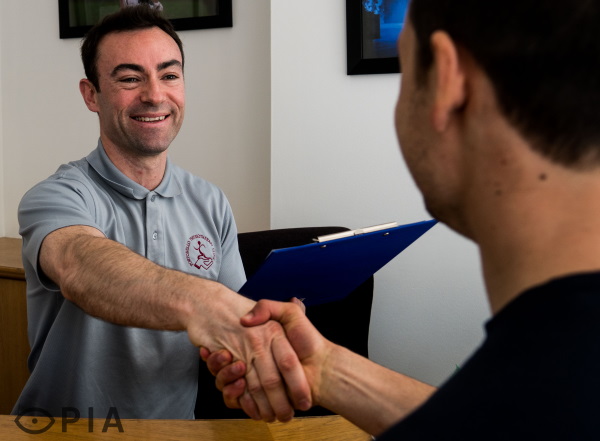 Provide us with a small private room at your office and we can provide physiotherapy treatment sessions at your workplace.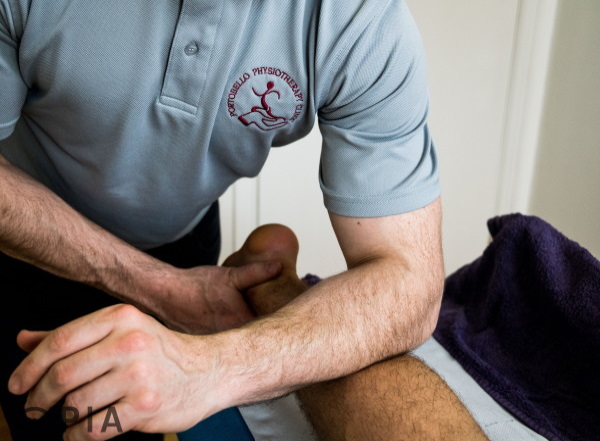 Onsite Therapeutic / Sports Massage
If your muscles are feeling tight and in need of some loosening up, provide us with a small private room and we can provide the rest.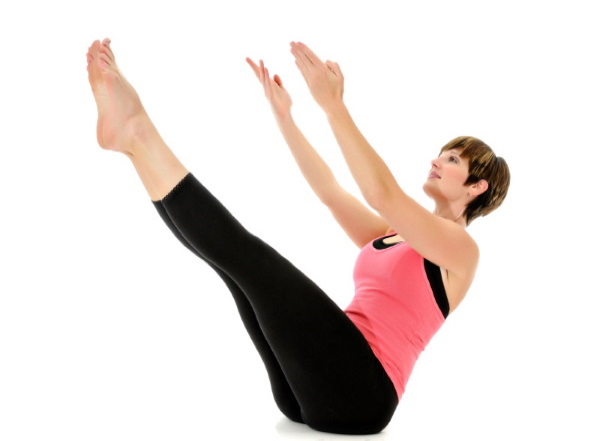 If your office building has some free floor space that would cater for a Pilates class we can run classes from your place of work at a time convenient for you and your employees.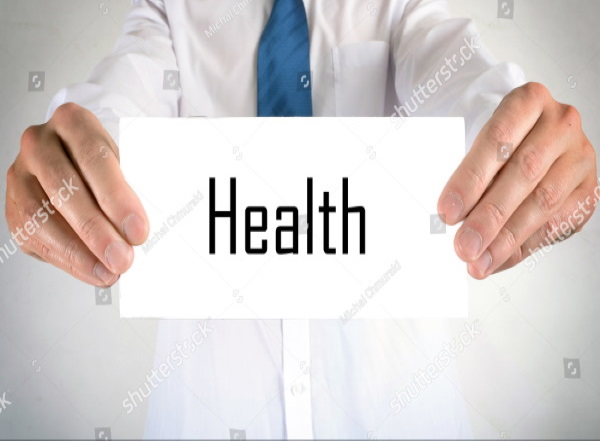 We can come to your workplace and deliver health seminars offering your workforce information on how to stay healthy and avoid injury.
For more information on our services and prices please contact corporate@portobellophysio.ie
Helping to Keep Your Work Force Healthy
Learn more about our Patient-Centered Approach to Care or schedule a new patient consultation.