Chartered Physiotherapists
Specialists in Musculoskeletal Physiotherapy
Transcutaneous Electrical Stimulation (TENS)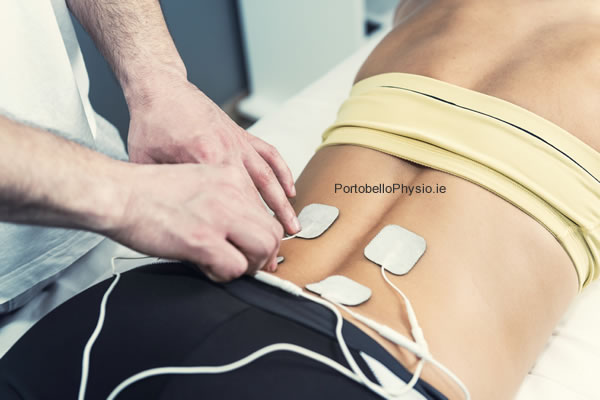 TENS is an electrotherapeutic modality used by physiotherapists in the acute stages of injury or in chronic pain patients to help reduce pain. TENS is the application of a low level electrical current which helps to block out and stop pain signals reaching the brain by stimulating nerve receptors at the site of injury. These receptors can remain stimulated for a number of hours after the current has been removed providing patients with longer lasting pain relief post treatment. Typically conditions treated with TENS include chronic lower back and neck pain.
Ready to take the next step?
Learn more about our Patient-Centered Approach to Care or schedule a new patient consultation.