Chartered Physiotherapists
Specialists in Musculoskeletal Physiotherapy
Sports Injury Physio & Rehab Clinic
At Portobello Physiotherapy in Dublin our aim is to fully rehabilitate you back to play with minimal absence from the game. Our team specialises in the treatment of sport injuries and together we have a vast array of experience dealing with sports people of all levels ranging from the elite international athlete to the weekend recreational runner.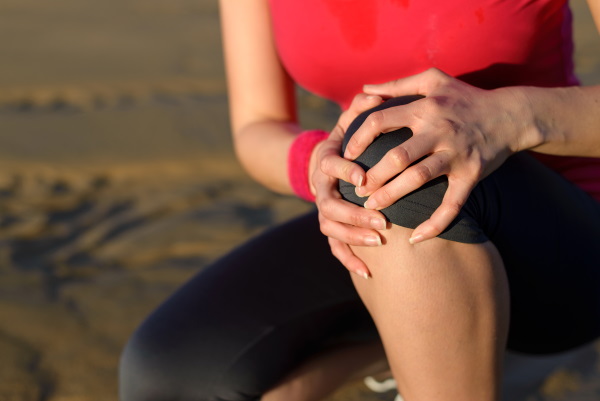 The clinic currently services the needs of the Dublin Institute of Technology elite sports scholarship students, the Irish Defence forces and numerous Dublin sports clubs.
Expert Sports Injury Treatment
Our goal is to help you return you to your chosen sport stronger and fitter than before.
Our specialist expertise in sport injuries, knowledge of sports biomechanics, injury prevention and screening, sports specific conditioning and rehabilitation place us in a unique position to treat sports people and to provide a full and comprehensive service to our clients. All of our team members have a strong background in sport having competed at international, national and/or county level in their respective sporting careers and have all worked with both elite and recreational level athletes and teams in ensuring the highest quality of care.
We Treat Elite Athletes, Recreational Runners and Weekend Warriors
Portobello Physiotherapy has a multidisciplinary approach to treatment, combining our skills as chartered physiotherapists, certified strength and conditioning specialist's and athletic trainers to ensure that our clients are fully rehabilitated all the way from initial assessment back to competitive play. We have direct links with some of Irelands leading sports physicians so if a medical review or orthopaedic opinion is indicated at any stage of your rehabilitation this can be facilitated through our clinic.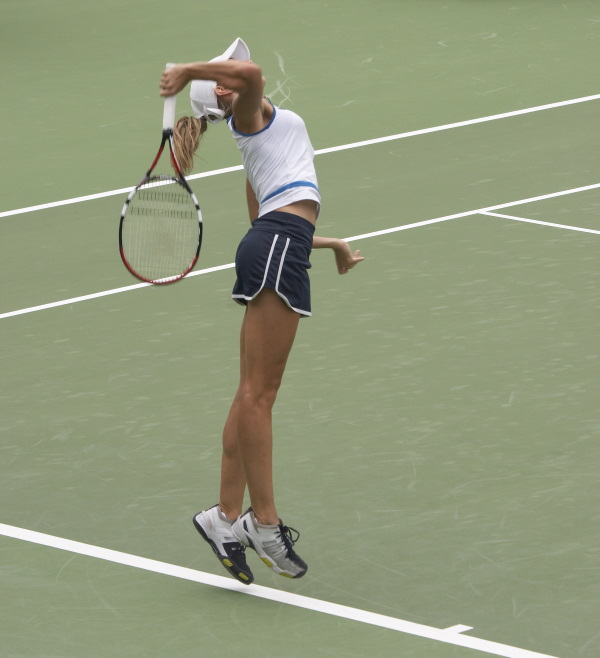 Typical Sports injuries include:
Ready to take the next step?
Learn more about our Patient-Centered Approach to Care or schedule a new patient consultation.