Chartered Physiotherapists
Specialists in Musculoskeletal Physiotherapy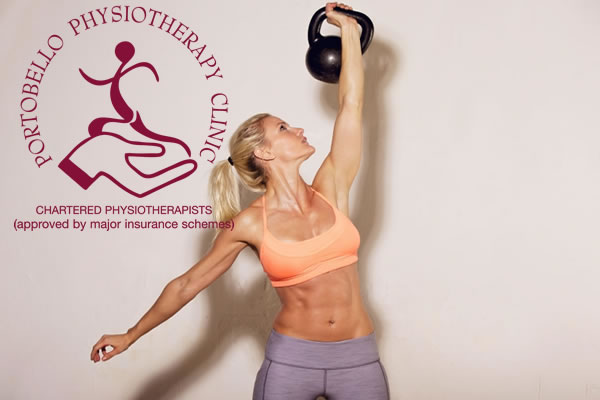 Portobello Physiotherapy clinic is now offering individual and small group personal training. Whether your goal is injury rehab, injury prevention, weight loss, sports specific training or general fitness our multi-disciplinary team of Chartered Physiotherapists, Sports Scientists and Strength and Conditioning Specialists can help design the appropriate exercise program for your specific needs. At Portobello Physiotherapy we believe in Functional Training that targets soft tissue quality and flexibility, joint mobility, functional total body strength and power, core stability and cardiovascular fitness. Sessions take place in our fully equipped gym located onsite at Portobello Physiotherapy.
Services offered include: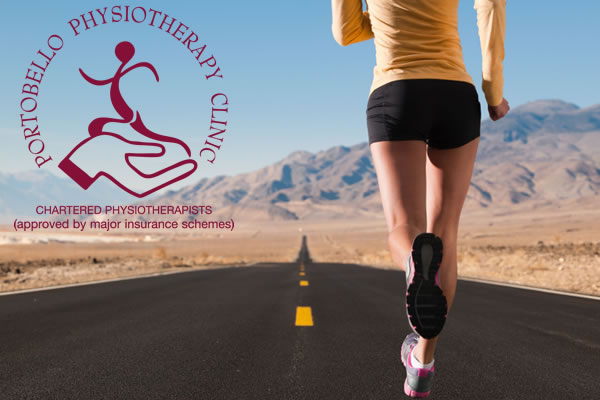 Functional Movement Screening
Personal Training
Small Group Training
Sports Specific Performance Training
Performance Training for Youth Athletes
Weight Loss
Sports Specific rehabilitation/ injury prevention
Ready to take the next step?
Learn more about our Patient-Centered Approach to Care or schedule a new patient consultation.