Chartered Physiotherapists
Specialists in Musculoskeletal Physiotherapy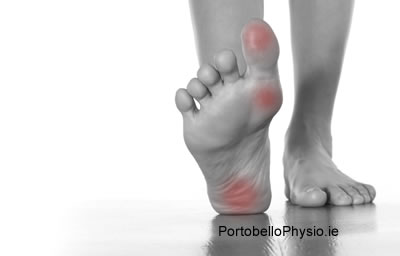 On average a person takes 7,500 steps a day! And with each step your foot absorbs between two and three times your body weight in forces! It is not surprising then that one of the most commonly injured areas of the body is the feet with three out of four individuals experiencing foot problems in their lifetime.
Ready to take the next step?
Learn more about our Patient-Centered Approach to Care or schedule a new patient consultation.