Chartered Physiotherapists
Specialists in Musculoskeletal Physiotherapy
Portobello Physiotherapy Clinic provides specialist care and treatment for a wide range of conditions associated with ageing both in a home care setting and on location in our clinic. The importance of staying mobile and independent as we age and advance into the later stages of life is paramount to both ones physical health and mental wellbeing.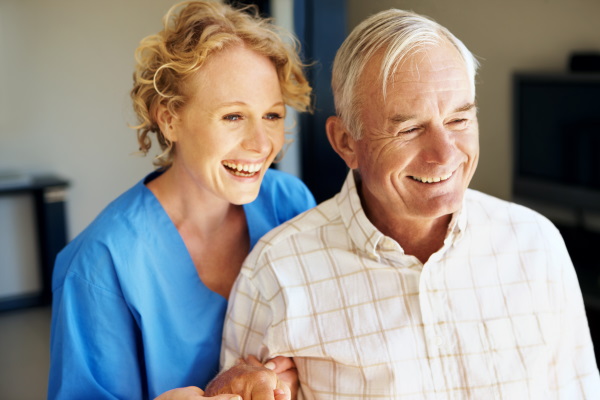 Typical conditions treated in elderly patients:
Post hospital stay
Neurological conditions
Loss of balance
What does a Physiotherapy Assessment entail?
The first part of your assessment with your physiotherapist will involve taking a detailed subjective history whereby your physiotherapist will ask you a series of questions regarding your symptoms, past medical history, any medications your on and your current level of physical activity.
The second part of your assessment will involve a detailed physical examination in which you may be asked to remove some of your clothing to facilitate an accurate assessment of the affected areas. In the examination your physiotherapist may assess your strength, joint range of motion, balance, coordination, walking, posture and functional capacity.
The third phase of your physiotherapy assessment will involve a discussion between you and your physiotherapist about the findings of the assessment and a treatment plan will be drawn up.
Depending on your particular condition some of the following treatment strategies may be used:
Exercise Therapy to increased strength, mobility, balance and coordination.
Pain management (TENS, Therapeutic massage, Heat, Acupuncture).
Provision of walking aids (stick, zimmer frame) to assist with mobility and maintaining independence with daily activities.
Provision of braces and supports for arthritic or injured joints, gait re-education both indoors and outdoors, stairs practice, technical advice on how to manage your condition within your home or working environment.
Further reading: Falls in the Elderly
Ready to take the next step?
Learn more about our Patient-Centered Approach to Care or schedule a new patient consultation.