Chartered Physiotherapists
Specialists in Musculoskeletal Physiotherapy
The potential causes of elbow pain are numerous, damage or disruption to the structures local to the elbow such as the muscles, tendons, ligaments, nerves and/or joint itself can all result in elbow pain. Similarly pain experienced at the elbow joint may not be due to a local pathology but may be referring from the shoulder, neck or upper back.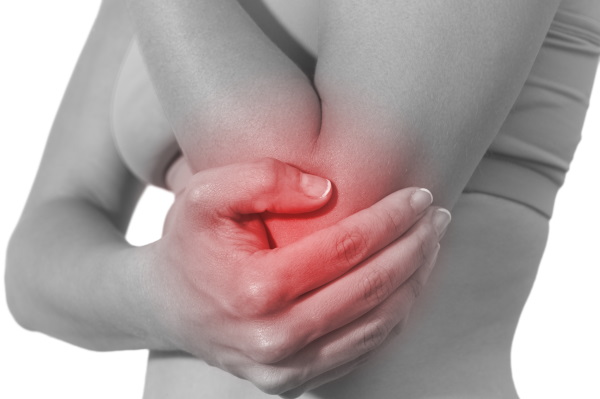 Two of the most common local elbow pathologies treated are medial epicondylitis or 'golfers elbow' and lateral epicondylitis or 'Tennis Elbow'.
Common causes of elbow pain include:
Sprains and strains
Stress Fractures
Dislocated Elbow
Tendinitis
Ready to take the next step?
Learn more about our Patient-Centered Approach to Care or schedule a new patient consultation.